Why Nutrition?
"The body creates new tissue from what we eat and can absorb. Therefore, you really are what you eat."
Chiropractic care is holistic care. We realize that your body needs proper nutrition to function at its best. Our goal is to help make every aspect of your life healthy so that your body can function, heal, and grow properly.
Why Supplementation?
Americans are increasingly overfed and under nourished. With a growing amount of over-processed foods and substitutions in our diets, the need for added nutrients is now greater than ever. That's where dietary supplementation comes in. Supplements add the nutrients your body needs back into your daily routine in a way that is safe and natural.
Our Recommendation
Our office promotes and recommends Standard Process. Standard Process provides supplement solutions for  a wide variety of nutritional needs and offers additional support through:
21 Day Purification Process by Standard Process
Personalized Plans
Follow Up Accountability
Email Support
iPhone App Support
While we carry Standard Process products, neither Family First Health Center nor any third party associated with, related to, or linked toFamily First Health Center's business or website is in any way affiliated with Standard Process Inc.® Standard Process expressly disclaims any responsibility for, and makes no representations or warranties regarding, any statement, information, materials, or content found on or included in Family First Health Center's marketing materials/website, or any third party marketing materials/websites related to, associated with or linked toFamily First Health Center's business or website. Standard Process products are dietary supplements and not intended to diagnose, treat, cure, or prevent any disease.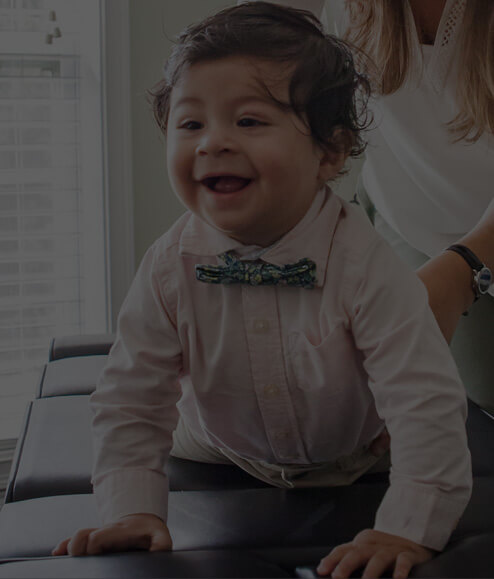 Our office is founded on principles for the whole family. Kids are not only welcome, but encouraged to come see us.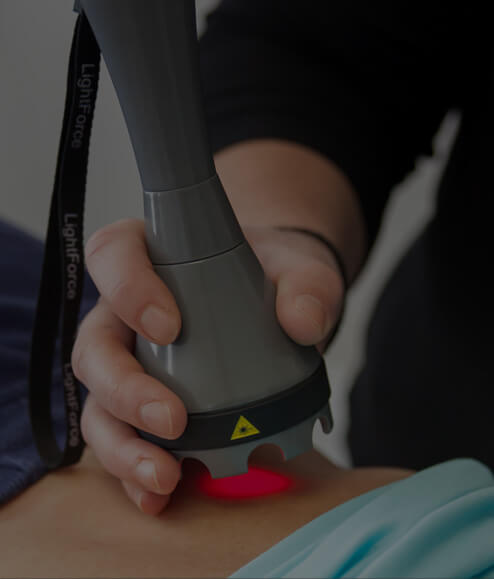 Deep tissue laser therapy increases cellular metabolism and decreases both pain and inflammation.