What is Laser Therapy?
"Deep Tissue Laser Therapy is the use of laser light to penetrate through to the damaged tissue to help restore and heal the area of concern."
Benefits
Deep tissue laser therapy is a fast and non-intrusive healing option for those suffering from muscle pain. The results can be seen almost immediately and provide relief to those deep aches and pains often associated with aging muscles or sports related injuries.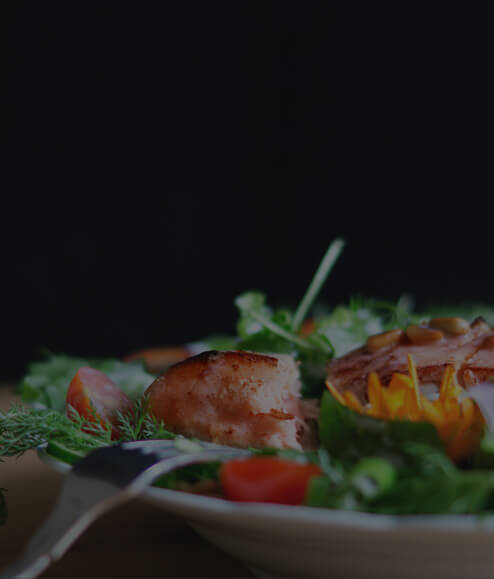 A healthy lifestyle finds its roots in healthy eating. We provide support for a healthy eating and exercises.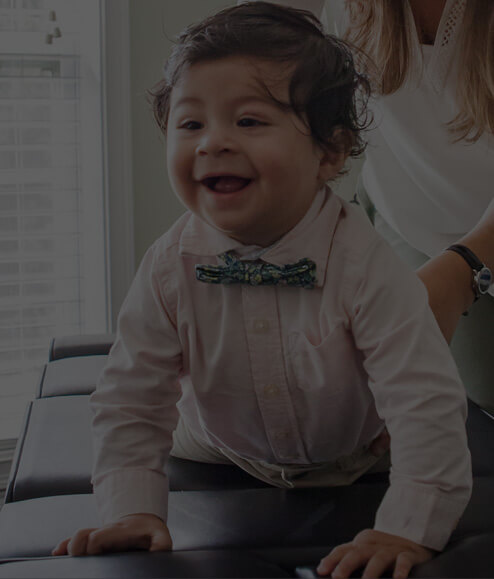 Our office is founded on principles for the whole family. Kids are not only welcome, but encouraged to come see us.