Meet The Family First Team
"Chiropractic is a health care profession that emphasizes the inherent recuperative power of the body to heal itself without the use of drugs or surgery."

Certified in:

      Extremities, Pregnancies, Weber Technique, Active Release
      Graston Technique, Cold Laser Therapy, Kinesio Tape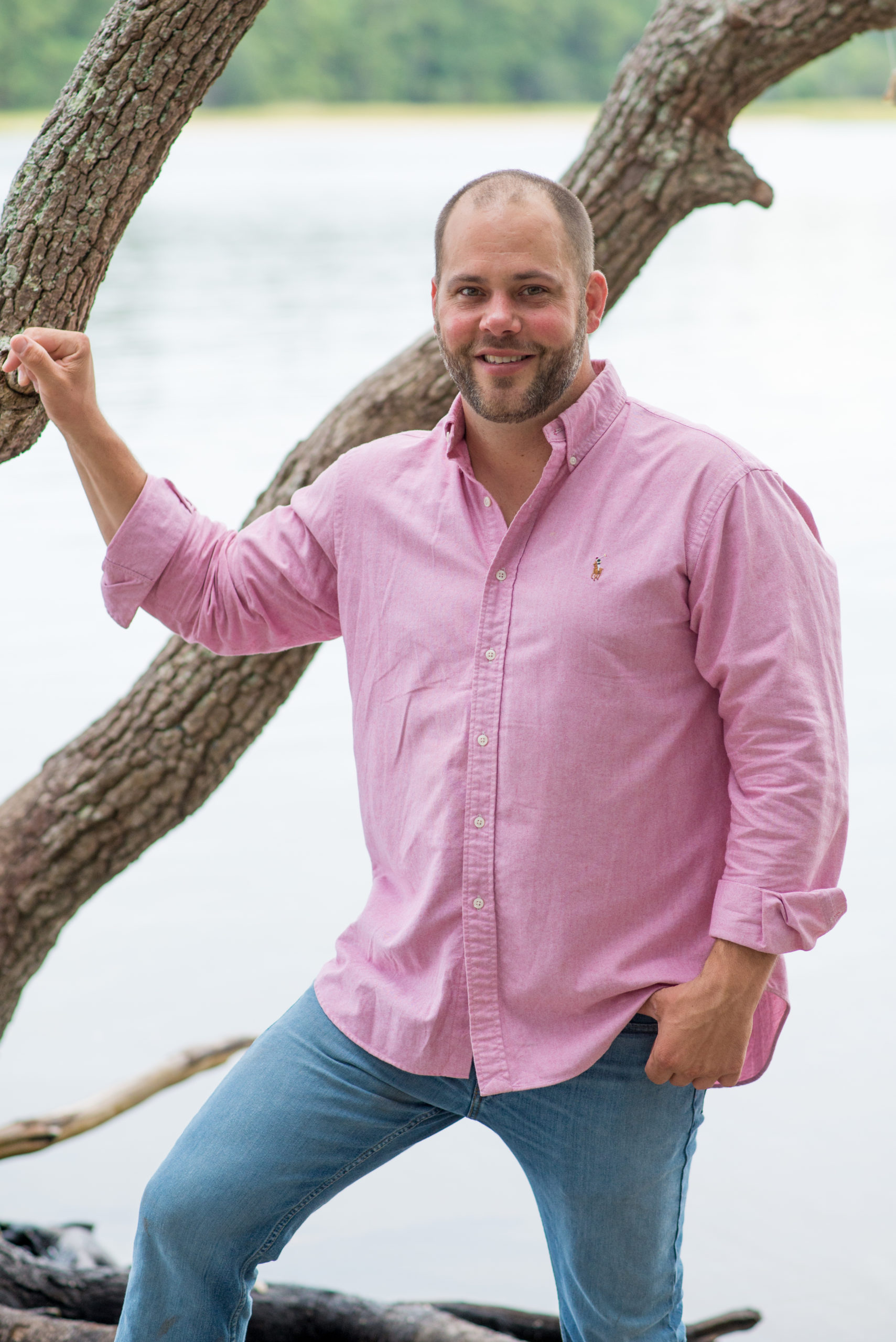 Dr. William "Mac" McGowan
Chiropractor and Owner
Dr. William R McGowan or better known by his colleagues and community as "Dr. Mac" grew up in the beautiful mountains of North Carolina in Rutherfordton. After completing his undergraduate education at Western Carolina University, Dr. Mac attended Life University, in Atlanta, GA in his pursuit of his Chiropractic doctorate degree. While studying at Life he excelled through advanced training in athletic rehab, functional neurology, extremity adjusting and pediatric low-force adjusting techniques. Dr. Mac works on injuries sustained to the legs, arms, shoulders and hips. He works hands on with many of our local golfers, runners and other athletes. While not in the office Dr. Mac enjoys exercising, playing golf, snowboarding, catching the latest football game and enjoying the beach and local fine dining. Go Packers!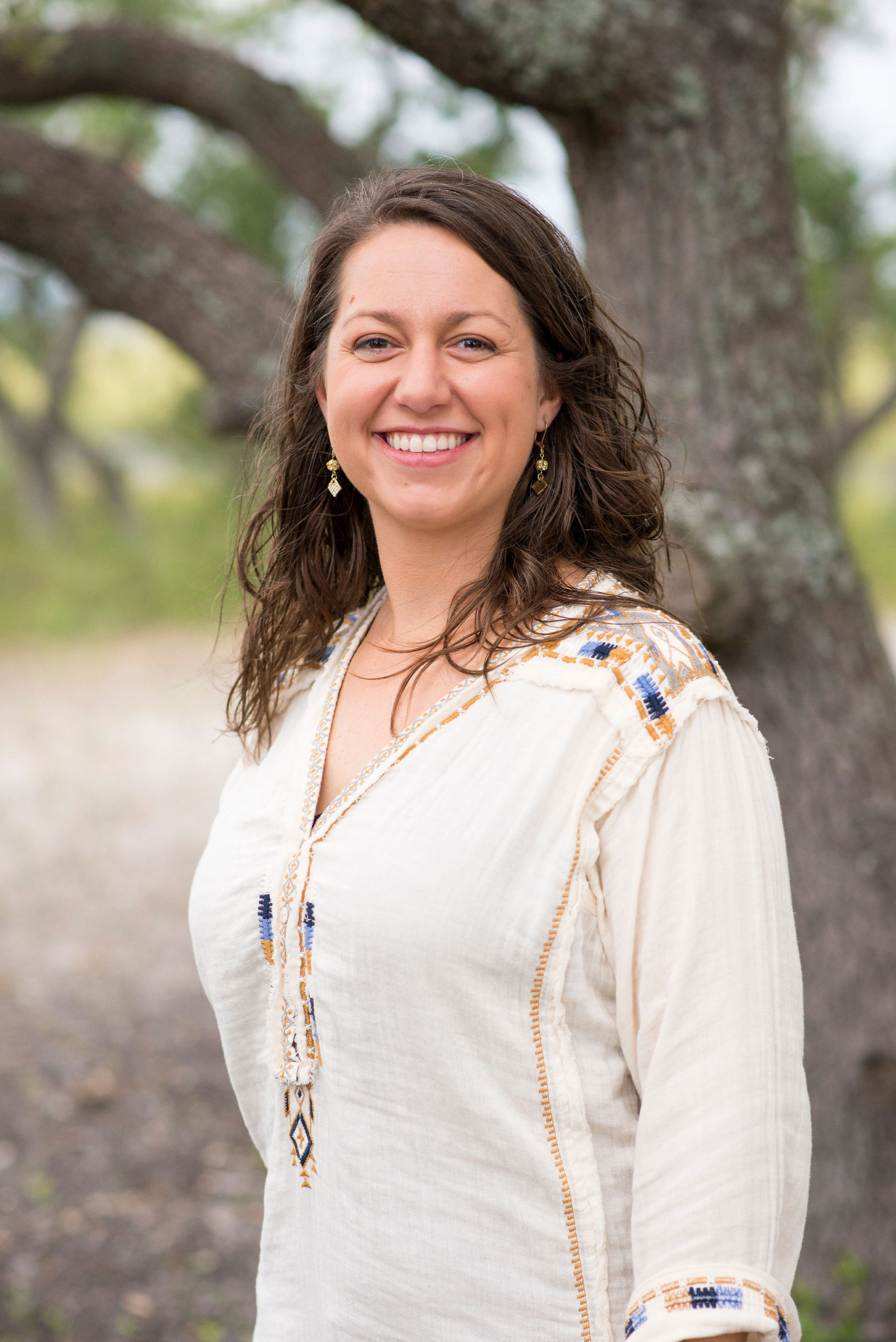 Dr. Monique "Moe" Weddle-McGowan
Chiropractor and Owner
Dr. Monique Weddle-McGowan, or better known by her colleagues and community as "Dr. Moe," grew up along the eastern coast line in beautiful Ocean Isle Beach, NC. Her path to becoming a Chiropractor started when chiropractic care helped her recover from a neck injury in high school and back pain while studying at the University of North Carolina at Wilmington. After finishing her Bachelor's degree she moved to Atlanta, Georgia to study Chiropractic at Life University. She is now practicing her passion in life along side her husband "Dr. Mac" as owners of Family First Health Center working to serve her hometown community of Shallotte, NC and surrounding areas. Her passion and purpose in life is to share with others what she knows to be true about the body and health.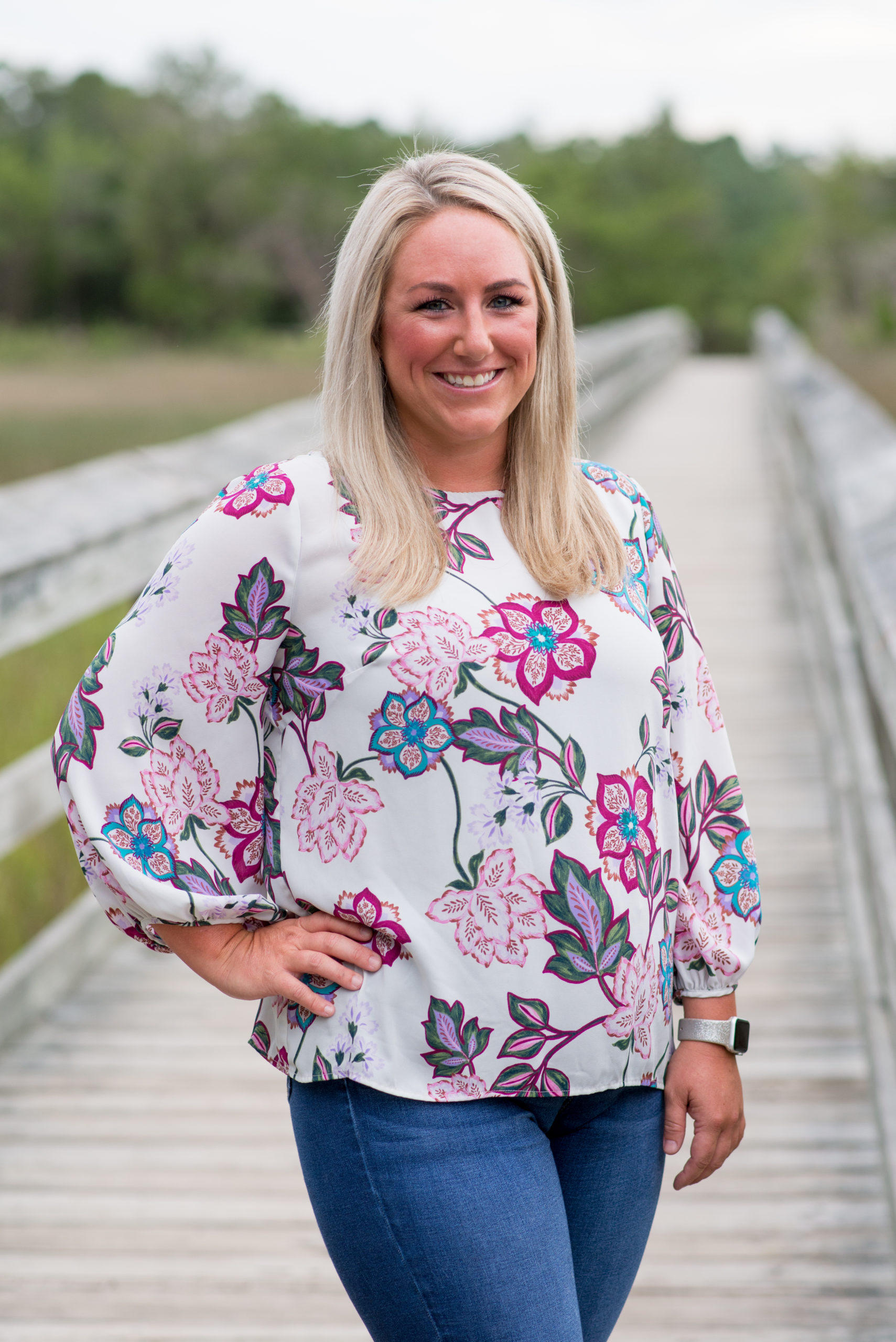 Dr. Molly Smyser
Chiropractic Associate
Dr. Molly has been a chiropractor for seven years. She specializes in pediatrics and sports medicine. She is originally from Hunterdon County, NJ. She enjoys giving back to her community, working with children, exercising, and cheering for the Philadelphia Eagles.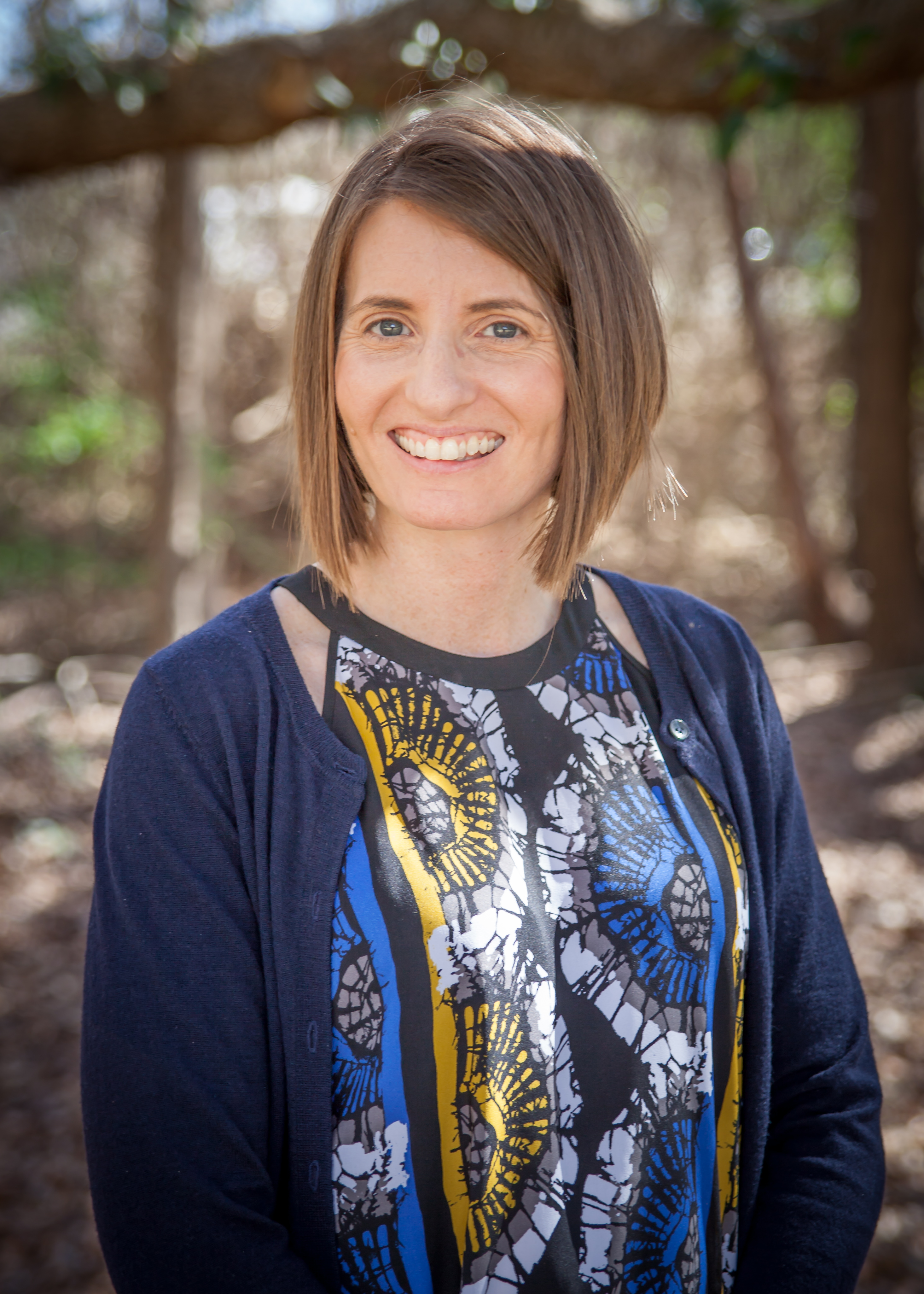 Heather Holden
Billing and Insurance Manager
Born and raised in Brunswick County, Heather has been a part of our team for over 14 years. She is also a devoted wife and mother of three handsome young boys Isaac, Eli, and Levi who keep her very busy. In her spare time Heather enjoys reading and exercising.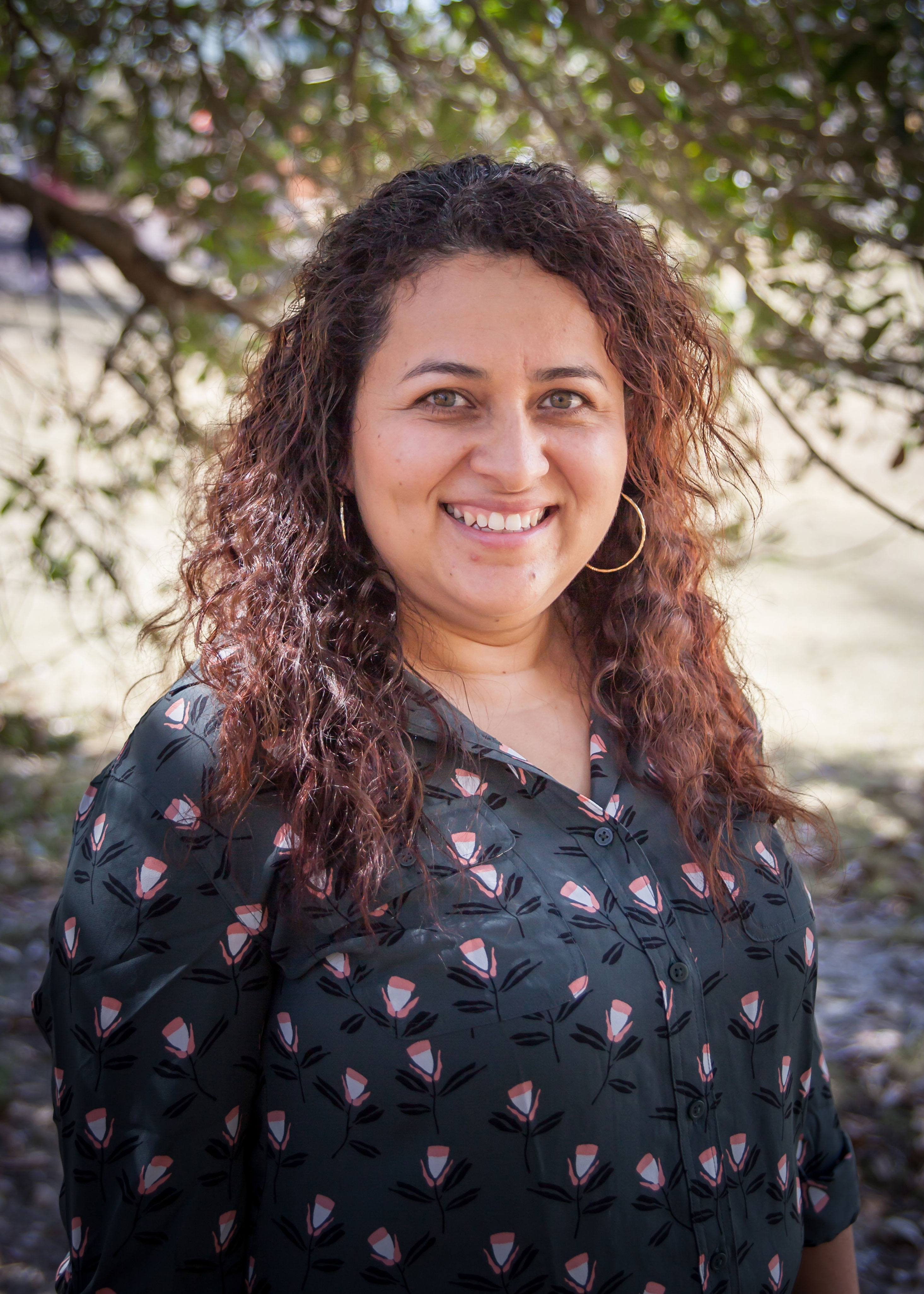 Maria Romero
Office Operations Manager
Born in Guerrero, Mexico, at the age of 4 Maria's family moved to the United States and she has been living in Brunswick County ever since. She is the mother of 2 boys, Israel and Mauricio who she loves spending time with when not working. Maria has been a part of our team for over 10 years.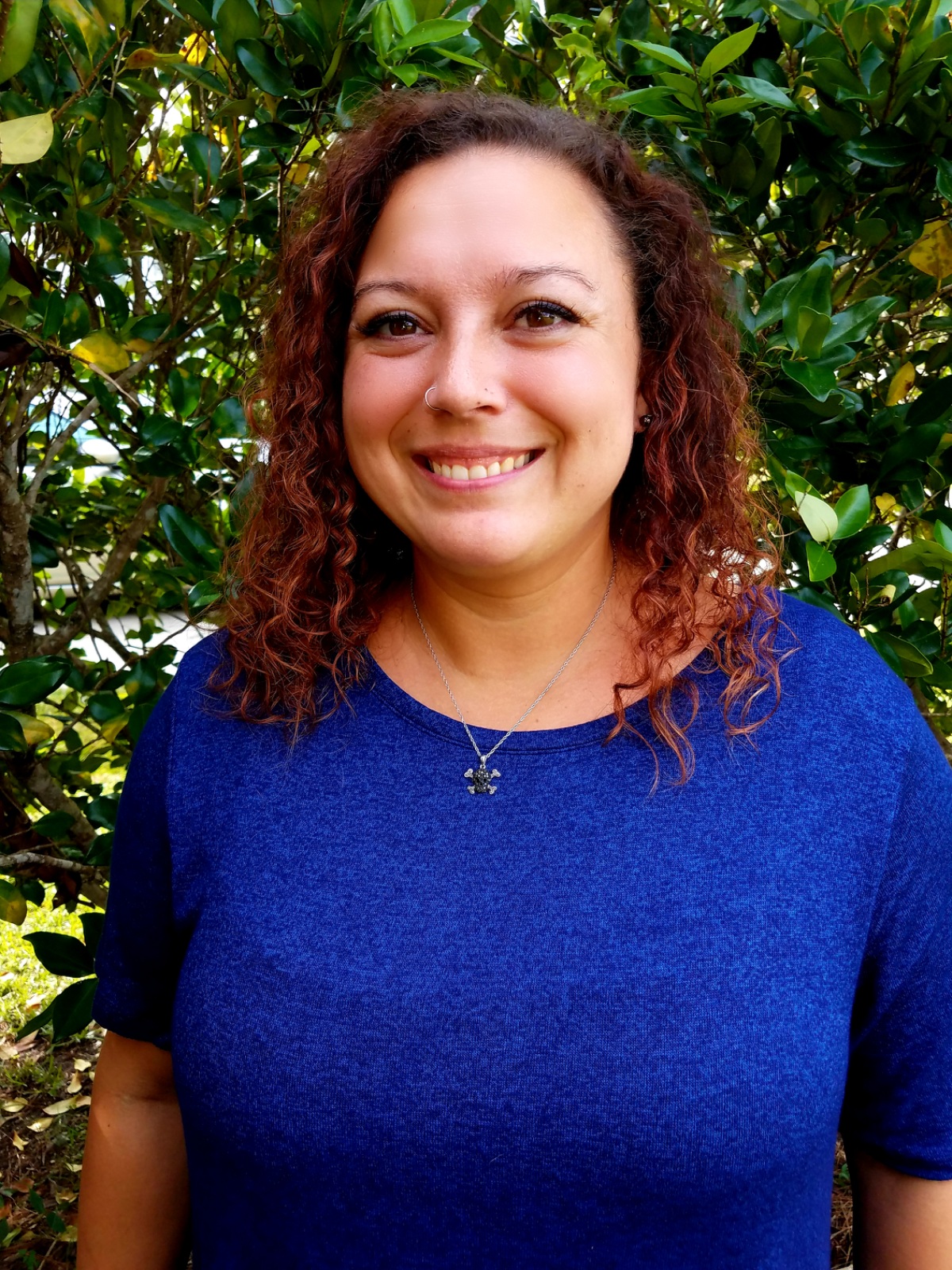 Ashley Dangerfield
Front Desk
Ashley is native to Morgantown, WV. She started her work career in dance at the age of 16. She has previously worked in retail, collections, front desk in a dental office, and professional billing for WVU Medicine. In her spare time you can find her at the beach or watching WVU, Steelers, or Redskins football.